Our Goal
To catalyze collaboration between academia, industry and government to solve global problems facing modern communities. By harnessing NC State's unique strengths to partner with municipalities, industry, nonprofits and other universities, we aim to advance applications and research while improving the human experience.
What is a Smart City?
A Smart City creates solutions to global problems facing modern communities by collecting, monitoring and analyzing incredible amounts of data to make better decisions.
---
Solving Global Challenges
Selection of NC State's Smart Cities Capabilities
NC State is a national leader in industry-sponsored research, ranking in the top three among public universities without a medical school. With strengths in data analytics, advanced wireless, clean energy, wearables, advanced transportation, cybersecurity, advanced manufacturing and storage, NC State is uniquely positioned to solve the technological challenges facing modern cities and communities. Here are some examples:
Events
Research Triangle Cleantech Cluster
The Research Triangle Cleantech Cluster (RTCC) is an initiative of business, government, academic and nonprofit leaders focused on accelerating the growth of the Research Triangle region's cleantech economy. RTCC hosts events focused on Smart Cities innovations, specifically its SMART Series. Upcoming Events >
NC Regional Internet of Things
NC Regional Internet of Things (RIoT) represents a network of technologists, engineers, business leaders, academics, policy makers and entrepreneurs, all of whom have a stake in the Internet of Things industry. RIoT's network meets frequently to exchange ideas, learn new technologies and create new opportunities related to Smart Cities advancements. Upcoming Events >
2019 Triangle Smart Cities Summit
Read about the 2019 Summit
2018 Triangle Smart Cities Summit
Read about the 2018 Summit
Highlighted Projects
City of Raleigh and NC State University Memorandum of Understanding (MOU)
Established in September 2016, this agreement formalizes a commitment to explore opportunities for engagement, partnership and collaboration related to Smart Cities initiatives.
Next Generation Planning Using 3D City Models
NC State's Center for Geospatial Analytics worked with the City of Raleigh and a private vendor collaborator (ESRI) to develop technology to support 3D city model development and maintenance, and its applications for city planning. This project was funded by a Next Century Cities grant.
TomorrowNow: Smart Civic Engagement in Rapidly Urbanizing Regions
A Research Collaboration Network (RCN) whose input will tailor a futuristic system called TomorrowNow. TomorrowNow takes the form of a multi-user online serious game that enables communities connected by shared water networks (and their associated challenges of stormwater runoff, surface water contamination, and groundwater quantity/quality) to competitively and collaboratively design alternative futures that optimize management of those water networks.
IoT Climate Control System for Office Buildings
The City of Raleigh's Office of Sustainability collaborated with NC State to inform the business process for space evaluation related to conference room usage. Using Internet of Things (IoT) approaches and finding ways to better manage room usage will result in increased efficiency.
EcoPRT
A new and revolutionary way to think about transportation in urban and suburban environments. EcoPRT has the advantages of a normal PRT (Personal Rapid Transit) system and adds weight and cost reductions resulting in space and monetary savings. EcoPRT was developed by two NC State College of Engineering faculty.
News
RIoT Awarded Grant to Launch Startup Accelerator Program
$500,000 Awarded to NC RIoT Accelerator Program for Disruptive Technology through the Economic Development Administration's (EDA) Regional Innovation Strategies (RIS) program. Read More >
Research Triangle Cleantech Map
The Research Triangle Cleantech Cluster (RTCC) has partnered with UNC-Chapel Hill to develop an interactive map to highlight cleantech projects occurring in municipalities across the Research Triangle area. View Map >
Big Data, Sensors to Transform Cities
Read about the 2017 Triangle Smart Cities Summit
Contact
For more information on Smart Cities at NC State, and to get involved, please contact us.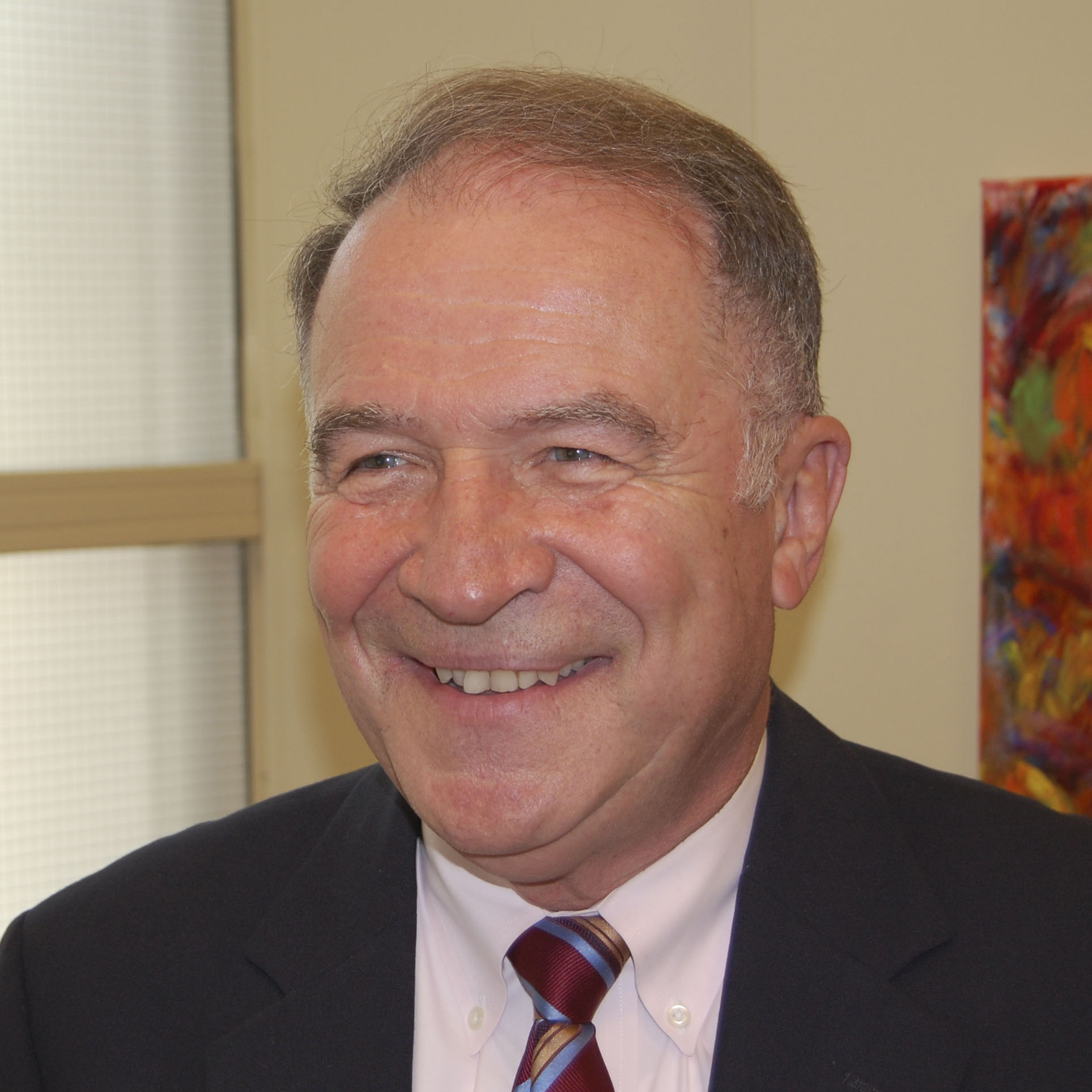 Dennis Kekas
Associate Vice Chancellor,
Partnerships
---
Amy Lubas
Director, Strategic Projects