Federal Relations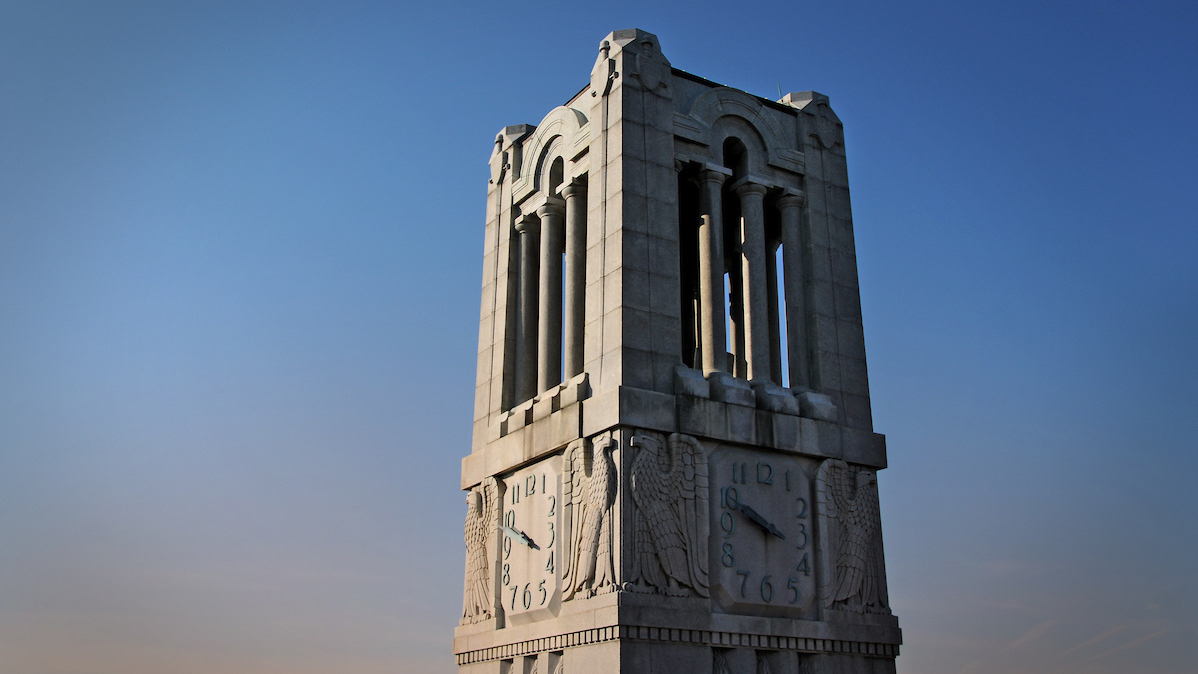 The Office of Federal Relations has three missions:
to increase understanding of and support for NC State's federal agenda, primarily focusing on NC State's federal research initiatives;
to communicate to NC State stakeholders the federal policy changes that are contemplated; and
to effect change in those policies when they would adversely impact the operations of NC State.
Over the past several years, the Office of Federal Relations has increased the visibility of NC State to members of Congress, personal congressional staff, agency officials, congressional committee staff and other universities and university associations through participation in association events, briefings in Washington, D.C., one-on-one meetings with members and congressional staff, and social and professional visits to NC State's campus for tours of facilities, athletic events and other gatherings of importance.
To reach Matt A. Peterson, director of the Office of Federal Relations, call 919-515-7876 or email matt_peterson@ncsu.edu.